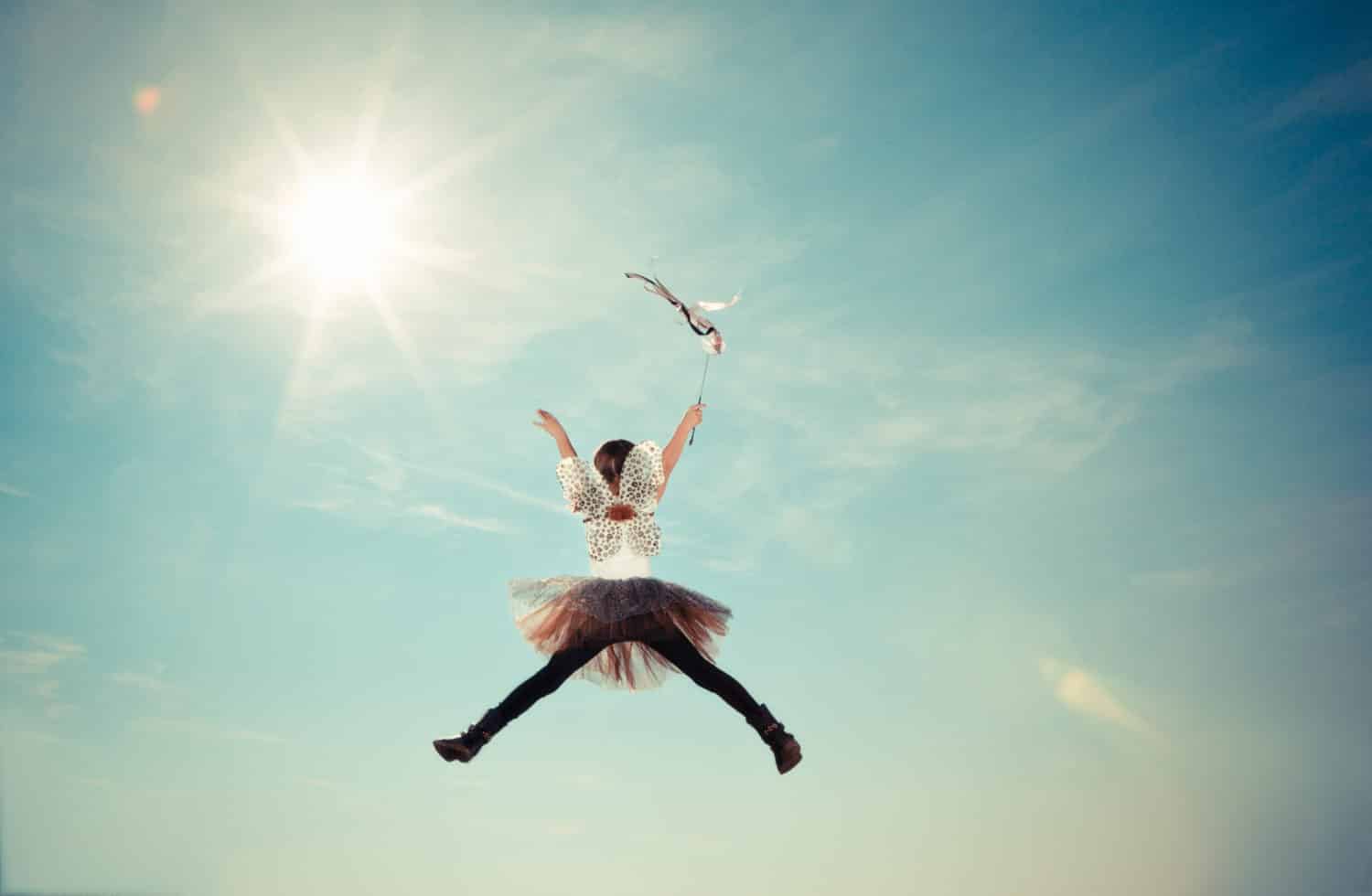 17 Sep

How to Keep Employees from Jumping Ship
High attrition is frustrating, expensive, risky – and 100% curable.
In a recent conversation with one of the panelists for the upcoming MBTI Users Conference, I was reminded of the situation we had faced, the intensity of it, and how dramatically things changed in just a year. It's a great example of how you don't have to live with undesirable attrition just because the job market is ferociously competitive.
The client was a new law firm that had exploded onto the scene after stunning their peers with an asbestos litigation settlement that eclipsed those achieved by the largest firms with the most famous lawyers in the country. Almost overnight, the firm quintupled in size, and would go on to double again over the next 18 months. Amidst constant recruiting and hiring for new positions, the managing attorneys and small HR team found themselves constantly seeking replacements for the staff who kept quitting.
Unlike most other types of law, asbestos litigation requires a very large staff with a high level of interdependency. The typical law firm is essentially a cluster of mini-firms, with each attorney having his or her own staff who mostly work with each other instead of across the organization. You can, I'm sure, already see the challenge shaping up: young partners and even younger managing attorneys, with no exposure to – let alone experience in — leading matrixed organizations, suddenly found themselves trying to manage a complex start-up in midst of hyper-growth.
It was the worst of all worlds. Staff attrition was approaching 50% a year. Attorneys with asbestos experience often left in under a year, leaving behind only those with little experience. The partners and attorneys essentially never left the office, which had boxes and boxes of files piled up in every workspace and out into the passageways between the cubes.
Meanwhile, the dot-com boom provided hundreds of nearby companies that offered better salaries and the promise of stock options to any attorney or staff person who could fog a mirror, so the firm was losing lots of people to a different industry.
It was a vicious cycle.
So, what did it take to turn it around and cut unwanted attrition to the low single digits?
1. Shore up the basics.
The first order of business was to find out how the fundamentals compared to the competition. By fundamentals I mean the non-sexy stuff that you don't read about in engaging Harvard Business Review leadership articles: salary, bonus, benefits, and perks.
Smaller organizations don't generally have access to reliable comps, but that doesn't mean they can't get a reasonable estimate through exit interviews and tapping their networks. Sure, exiting employees will probably exaggerate their new compensation a bit (or a lot), but by using good old common sense, you can get a reasonable ballpark.
In the case of this particular firm, they figured out the approximate mid-point for each job and in most cases this meant giving the employee a raise. This set off a nice morale boost.
They also recognized that their vacation policy was too skimpy, so they bumped it up.
I can't emphasize enough that if you are in a service business today, you have to keep pace on all of these fundamentals, even if you're worried about how to pay for it. You don't have to pay the most, but you have to stay competitive.
2. Develop the dickens out of your managers.
If you remember only one thing, make it this: employees don't leave companies. They leave bosses. 
This reality makes it much simpler to focus your attention when both time and money are tight. Develop your managers, and leave it to them to develop their people.
For this firm, I conducted a needs assessment. The assessment was thorough but relatively brief. The dynamics of a smaller organization should not take long for a reasonably competent management consultant to interpret and assess. If your firm is small, run away from anyone who says it will take weeks.
Based on the assessment, I worked with the founding partner and the HR team to design and implement leadership development for all of the managing attorneys and functional staff managers. We focused on three areas: understanding the partners' vision and what it means in terms of your day-to-day choices, how to lead as a team, and what competent leaders do.
Because this was a highly specialized law firm, we collaborated to create this leadership competency model rather than use a commercially available model.
3. Embed feedback everywhere.
We designed feedback into everything in the firm that we could possibly utilize for this purpose. Feedback given, considered, and acted upon ultimately creates a self-improving system.
It extended from a 360-degree feedback process for the partners and managing attorneys to 1:1 coaching and feedback for the partners, to ensuring that thoughtful feedback was a critical part of the HR director's role.
As the firm was so new, we were able to design a simple performance review process that gave staff their first opportunity to hear well-articulated, more objective feedback and to focus their individual development. Were I working with them on this today, I would simplify it even more, and focus on real-time feedback on an ongoing basis. This willingness to give and receive feedback in real time has proven a game-changer for many of my clients.
4. Restructure and reorganize if it helps the workflow.
One of the things I most enjoyed about working with this firm was that they had no preconceived notions about professional management and leadership. They hadn't been exposed to anything. So without overthinking it, the partners would restructure and reorganize either because they saw a better way, or because one or more managers came to them with the idea.
By tinkering with and sometimes overhauling the workflow, they were able to drive out a great deal of the inefficiency and errors that employees had found discouraging. As the employees experienced this improvement, they stuck around.
5. Build the culture by acting on your values.
Culture is shaped by behavior and behavior is shaped by values. Employees need to know what you stand for. Interestingly, in part because they had not had exposure to the types of discussions and development that managers in big companies receive, they were in some ways even more clear, and they acted quite decisively.
For example, when an employee behaved in a way that felt harassing and hostile to another employee, the HR director interviewed both parties and others who had been present, and brought the data to the partner. He fired the employee immediately, without notice and without severance pay.
I'm not suggesting that such decisiveness is always the best call (at times, it wasn't), but his actions made it utterly clear what his values were, and those who agreed with his values decided they wanted to stick around and give him a chance to grow as a manager and a leader.
What have you found to be most essential to keep valued employees from jumping ship? Do you agree, or vehemently disagree with my advice? I'd love to hear from you. Drop me a line at [email protected].