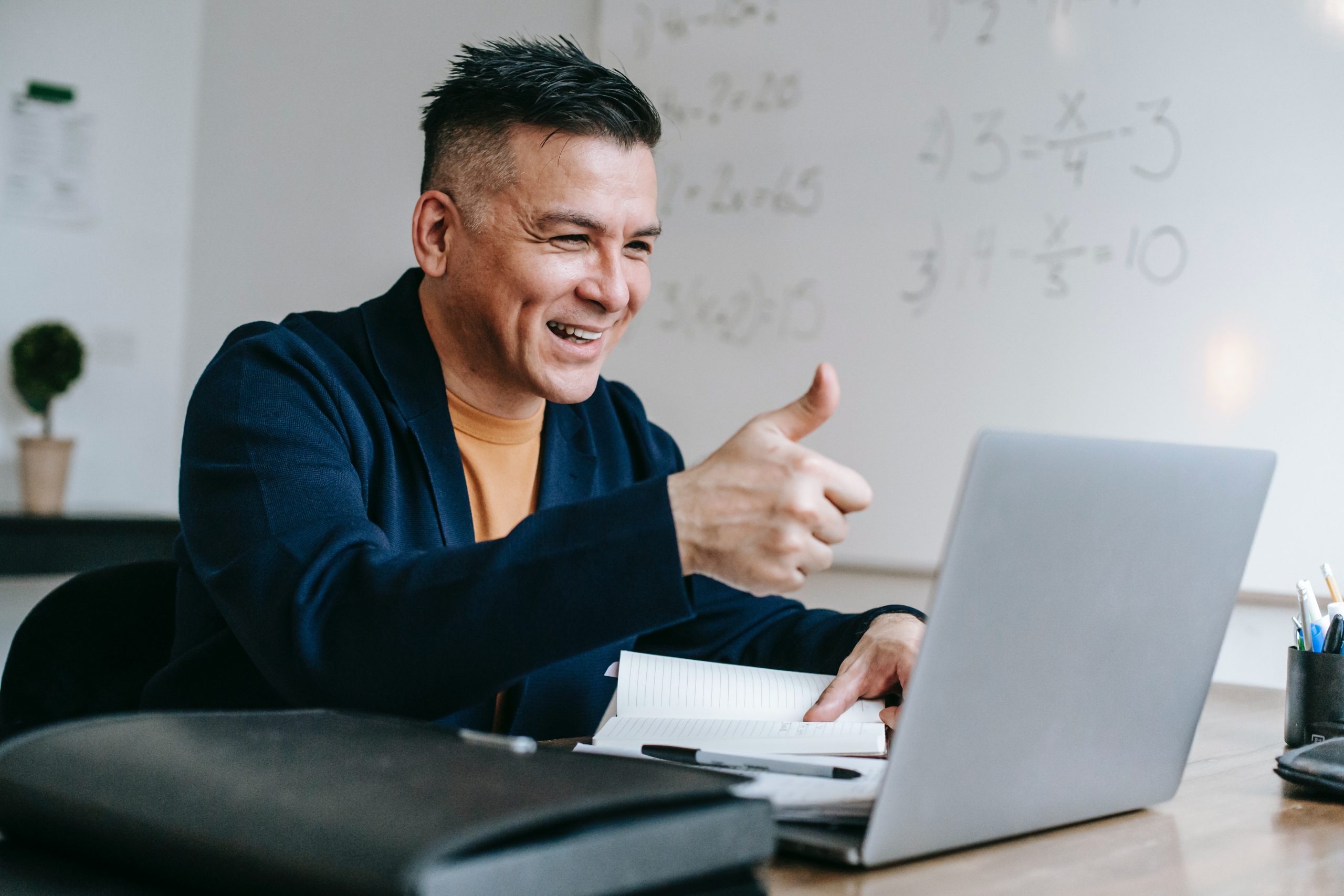 23 Feb

Recently Promoted to Lead Your Department? Avoid These Three Mistakes

You've achieved the pinnacle. You are now the leader of the function, the top boss, the big cheese. Congratulations! 

Let's take a few minutes to examine the most frequent mistakes leaders make after being promoted within their department. After examining what not to do, I'll share the savvy choices you can make, instead.

Rookie Mistake 

Assuming you know what you need to know due to your familiarity with the department. Armed with experience and knowledge of the department they're in, I see many new leaders charge in with strategic and organizational changes right away. 

Savvy Choice 

Assume you have a lot to learn. I can promise you that there's actually a lot going on in your department that you don't know about, matters of substance occurring throughout the business that you weren't privy to in your prior role. 

Meet with anyone who will give you 20 minutes, inside and outside your organization. Ask probing questions, listen, and learn. For at least 30 days, hold off before making decisions on substantial strategy or organizational changes. If you can manage it, 90 days is even better. If you need a list of questions to ask, drop me a note at [email protected] and I'll send you one.

Rookie Mistake 

Thinking of your team as the people who now report to you.

Savvy Choice

View your team as peers, not direct reports. Leaders who associate the phrase "my team" with their peers  are naturally more collaborative across the enterprise. I find that they often get better results. Even if you thought you knew them before, start getting to know your peers even better. Instead of looking for what they can do for you, look for ways you and your function can be helpful to them.

This is a two-for-one savvy choice. The more you focus outward, the less bandwidth you'll have to get trapped into micro-managing.This will force you to avoid another rookie mistake: Still making decisions like you're one level down instead of letting the team make those decisions themselves.

Rookie Mistake 

Big vision / No short term wins, or vice versa. 

Savvy Choice 

As the leader of a department, your life just changed in bigger ways than you might imagine. In fact, I have long believed that the two biggest career changes are when you become a manager for the first time and then again when you become an executive or department head.

For example, you are now likely to be the most senior person in the company who understands your domain. You are the spokesperson for something other executives don't understand nearly as well as they understand their own functional areas. Every person in your organization is counting on you to influence many stakeholders who don't understand what the fine people on your team do.

This means you'll need to walk a daily, weekly, and quarterly tightrope between achieving quick wins that are easily understood, and the big, transformational, long-term vision that will make the whole company, and perhaps the whole industry, think of you very differently. You have to earn the right for anyone outside of your organization to care about your vision. 

The tightrope can be tiring until you get used to it, but the effort is worth it. Not only will you gain more and more credibility for your function, your team will enjoy the satisfaction of short-term recognition and appreciation along with the pull of an exciting future to work toward. 

What rookie mistakes have you seen first-time functional leaders make? What savvy choices have you seen? I'd love to hear from you!

And on another topic….The world went virtual overnight and now businesses around the globe are rolling into peak planning time under stay-at-home-orders. How do you align your teams on strategy and planning, or engage in team-building when you are unable to connect in person? Visit www.selbygroup.com to download our virtual offsite tips guide for a proven process of leading your team through a virtual offsite that will be productive and fun, and build team collaboration.